Convert an image to Amstrad CPC format
Hello Amstrad community!
I won't present you the
Amstrad CPC
, the 8-bit home computer produced by Amstrad between 1984 and early 1990s.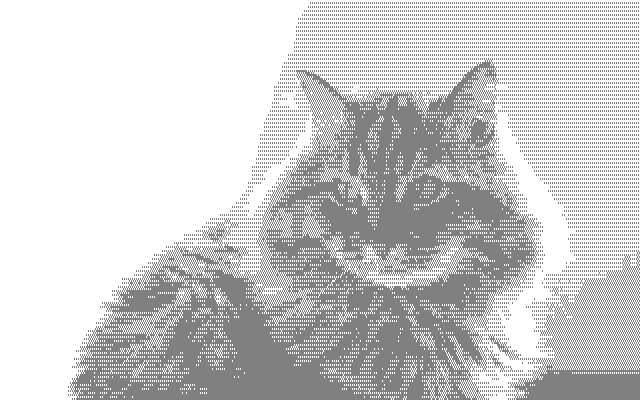 You probably spent already thousands of hours enjoying a wide range of games, and the bravest may have typed dozens of "DATA"-filled program pages, all by hand. Yes because at that time we did not have a mouse, and there was no such thing as "copy and paste"…
You certainly remember your Amstrad and its 3.0 inches floppy disks. You had to type "cat" to see their content.
Sometimes after typing "run", there was an image displayed while loading a game. This is the kind of image that will be possible to create with the ImgToCpc software, and then easily display it on your Amstrad CPC.
Image-To-Amstrad-CPC software helps you to convert pictures or images
Image-To-Amstrad-CPC (or "ImgToCpc") is an image processing utility which makes it possible to convert your image file directly to Amstrad floppy format, so that you will only have to type "run" to display your image on the CPC screen.
Image-To-Amstrad-CPC supports JPG, PNG, BMP, PCX, LBM, TGA image formats.
With Image-To-Amstrad-CPC you will directly generate:
a preview image to check the results
the equivalent 17k image file in binary Amstrad format
a launch file (.BAS) that corresponds to the Basic commands to display the image on the screen
a floppy file (.DSK) containing the image and the launcher above, readable by an Amstrad CPC emulator such as WinAPE or CPCBox.
Example images - Conversion results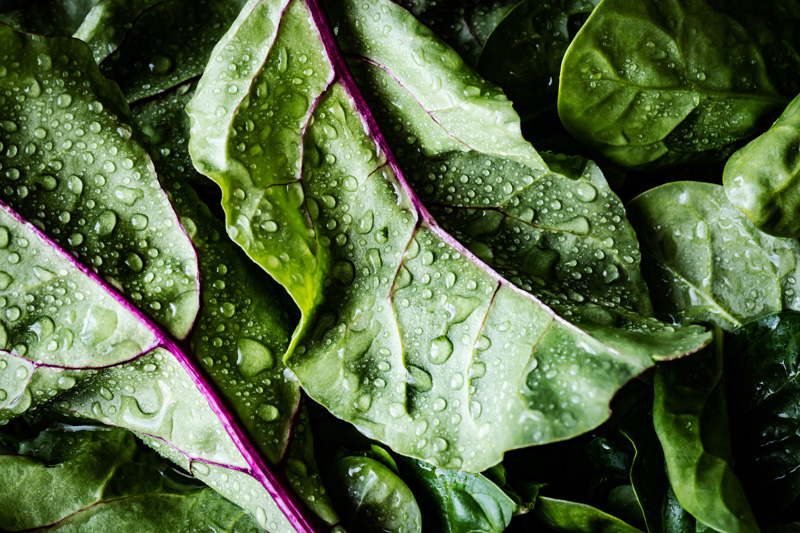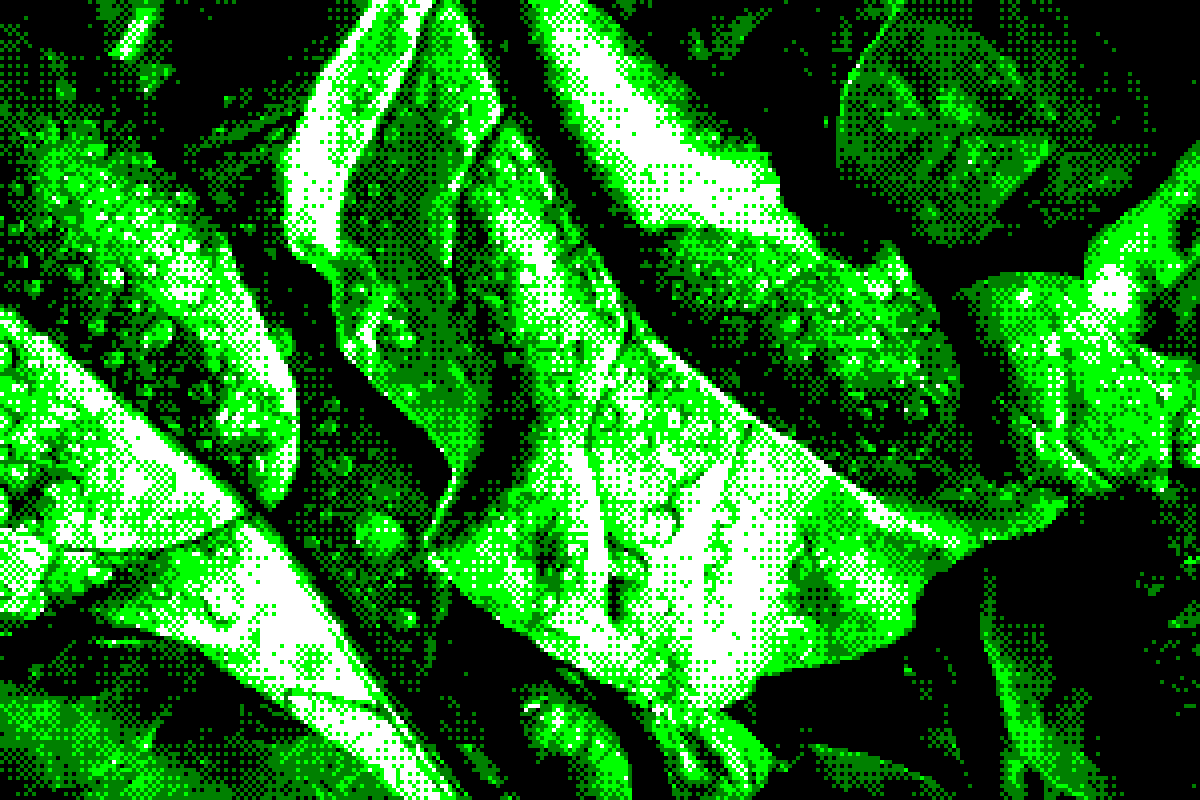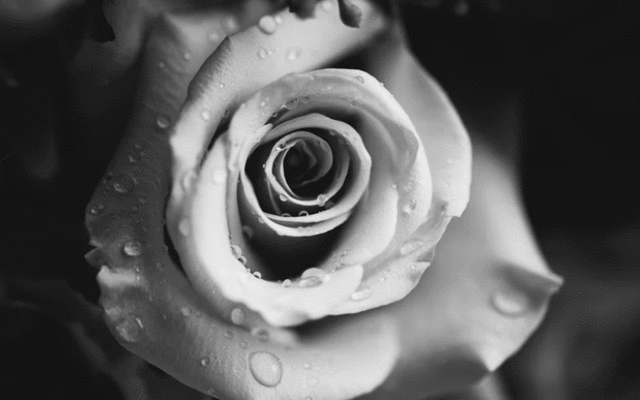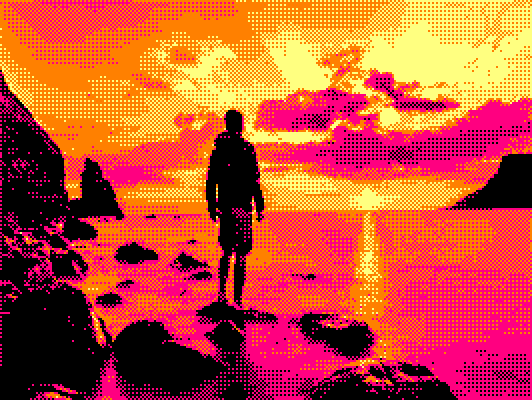 How to convert your image for Amstrad CPC with Image-To-Amstrad-Cpc in 3 steps:
Launch Image-To-Amstrad-Cpc : Preview and convert your image—you will have the possibility to preview the result of your conversion, in any Amstrad color palette you want.
Get the resulting ".DSK" floppy file, and copy paste it in your Amstrad emulator "roms" folder (or copy the content of this DSK file to an actual Amstrad 3,0" floppy disk)
When your Amstrad machine prompts "Ready", insert the disk in your Amstrad floppy drive and type: run"imgtocpc"
The image will be loaded and displayed in a couple of seconds.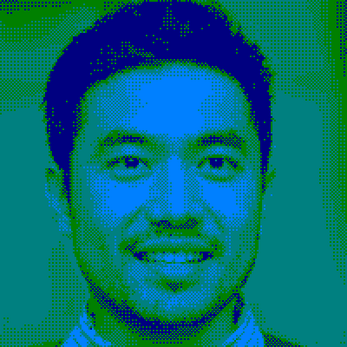 Why convert or display an image on Amstrad?
If you still own an Amstrad, it could be fun to show an image or photo of yours on the screen!
Alternately, if you invested in computer programming for long periods of time in the late '80s and early '90s, you know how limited machines were back then. If you are still programming on those vintage machines, this software can save you time!
Credits
Images:
- Gray striped cat : Margarita Zueva https://unsplash.com/@margzu
- Leaves of a plant with water drops : Monika Grabkowska https://unsplash.com/@moniqa
- White rose (flower) : Tara Evans https://unsplash.com/@taradee
- Person standing in front of the sea at sunset : Joshua Earle https://unsplash.com/@joshuaearle
- Ginger cat in orange palette : "This Cat Does Not Exist" www.thiscatdoesnotexist.com
- smiling man in shirt on navy turquoise palette : "This Person Does Not Exist" www.thispersondoesnotexist.com