@Glitch80bot remixes images : Image-Glitch Twitter bot
Hello! I'm a Twitter bot and I glitch pictures! :)
I search for images in tweets with specific tags like #Glitch and #GlitchArt.
I take a picture and I make a remix of it—I modify them by applying random graphical effects.
I shake it all, upload the result, and I credit the original artist and source.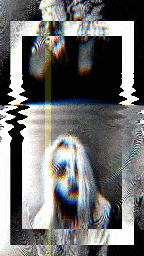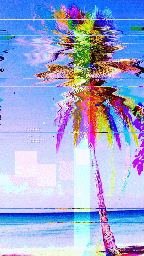 "Please #Glitchme !" :)
Special Requests - You want @glitch80bot to glitch an image of yours?
It's easy and fast!
Tweet your image using #GlitchMe in your text,
Don't forget to attach a picture,
and @Glitch80bot will alter it in less than an hour.
Glitch80bot, a Twitter bot made by Anto80
Need to ask a question? Your answer is probably contained in our "
GlitchMe FAQ
".
Some lovely outputs from @glitch80bot - a selection of beautiful glitched images
Reception: Reviews & comments

@GrimKult

"@glitch80bot Fantastic glitch! Thank you. 🙏🏻"

@sushitl

"@glitch80bot Daaaaamn this looks awesome 😍👌🏻💜 thank you pretty glitch bot ✨"
@lobitaworks

"@glitch80bot HOLY SHIT THIS IS GOOD Thank you, Glitchbot."
Events where @glitch80bot was invited to participate
Cat glitch: It glitches cat pictures
Awards and recognition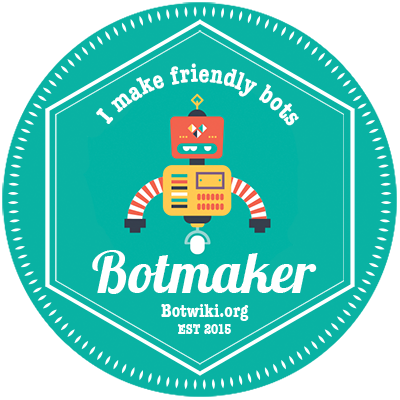 Further description and technical details
Official page